i-CAT FLX Cone Beam 3D Dental Imaging System

The i-CAT FLX Cone Beam 3D imaging system provides your Owasso orthodontist, Dr. Housley, with greater flexibility in scanning and planning for full orthodontics, Invisalign®, TMJ, airway assessment, and sleep apnea. This latest advancement in award-winning technology offers innovative features including increased clarity, ease of use, and control, allowing Dr. Housley to provide the most precise orthodontic diagnosis possible.
Using i-CAT FLX for Your Treatment
Full dentition 3D imaging at a dose lower than a 2D Panoramic X-ray with QuickScan+
Visual iQuity™ advanced image technology delivers i-CAT's clearest 3D and 2D images
Ergonomic Stability System to minimize patient movement and reduce the need for retakes
Scan: Clinical Control and Optimized Care
With i-CAT, Dr. Housley doesn't need to compromise between image quality and your safety. High-resolution images provide complete 3D views for more thorough analysis of bone structure and tooth orientation, while flexible scanning options allows us to control the dose and follow ALARA (As Low As Reasonably Achievable) radiation protocols.
Plan: Powerful, Comprehensive Treatment Tools
More than just a scanner, i-CAT includes powerful, yet easy-to-use, planning and treatment tools to give Dr. Housley complete control over your treatment and outcome.
Treat: Advanced Procedures with Greater Flexibility
i-CAT allows Dr. Housley to start planning your treatment immediately. i-CAT's open software architecture seamlessly integrates with all our orthodontic systems, CAD/CAM programs, imaging software, and practice management program.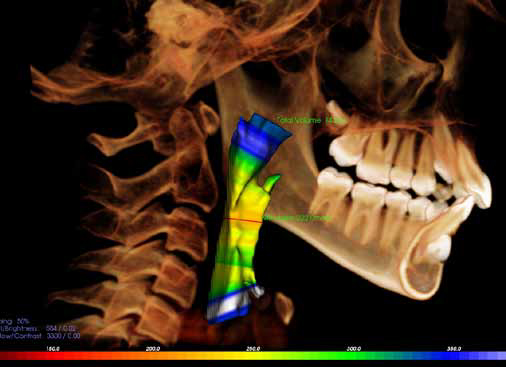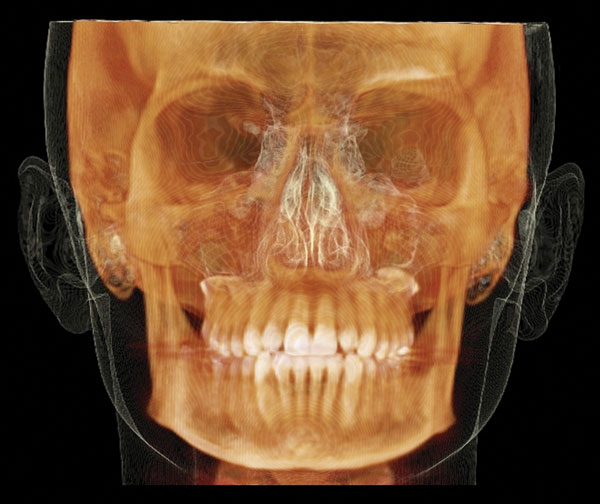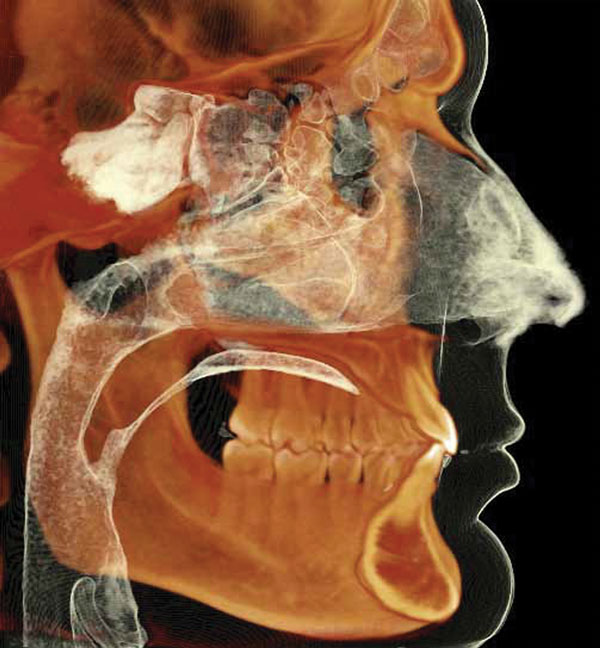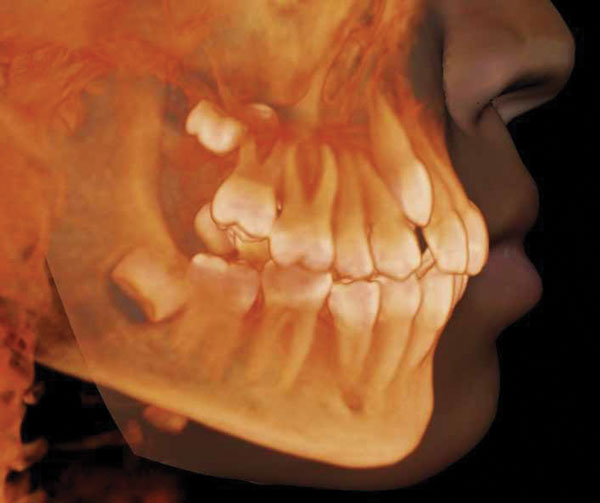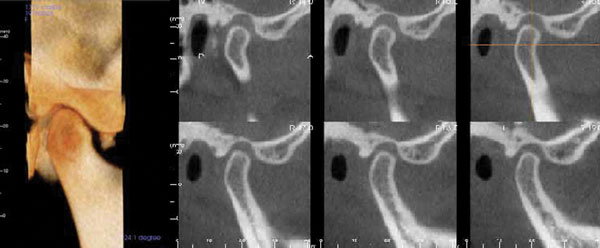 Dr. Housley is proud to offer most comprehensive 3D treatment solutions, from the most trusted 3D-imaging brand. Learn more about i-CAT technology during your orthodontic consultation at our Owasso office!
Check out our other technology:
iTero®
Invisalign®
Invisalign Teen®